Adult Ministries
Young Adults


For those who would like to connect with and socialize with other believers who are in a similar stage in their life.
The goal is to meet bi-weekly, so we can get to know one another, encourage each other to live like Christ,
and share each other's burdens.
We believe it's important to be connected with other believers and to create Christ centered friendships.
We'd like to create a safe place for us to do that!
Target Audience: Post-high school students & young professionals seeking to connect with believers and grow in their faith so we can live for and serve The Lord well.
What Happens?: A time of fellowship. We share praises & burdens from the previous weeks, and whoever would like to pray can.
Then we have refreshments & food and "hangout" (conversation, group games, board games etc.)
Where: Currently Happens at Lighthouse Church.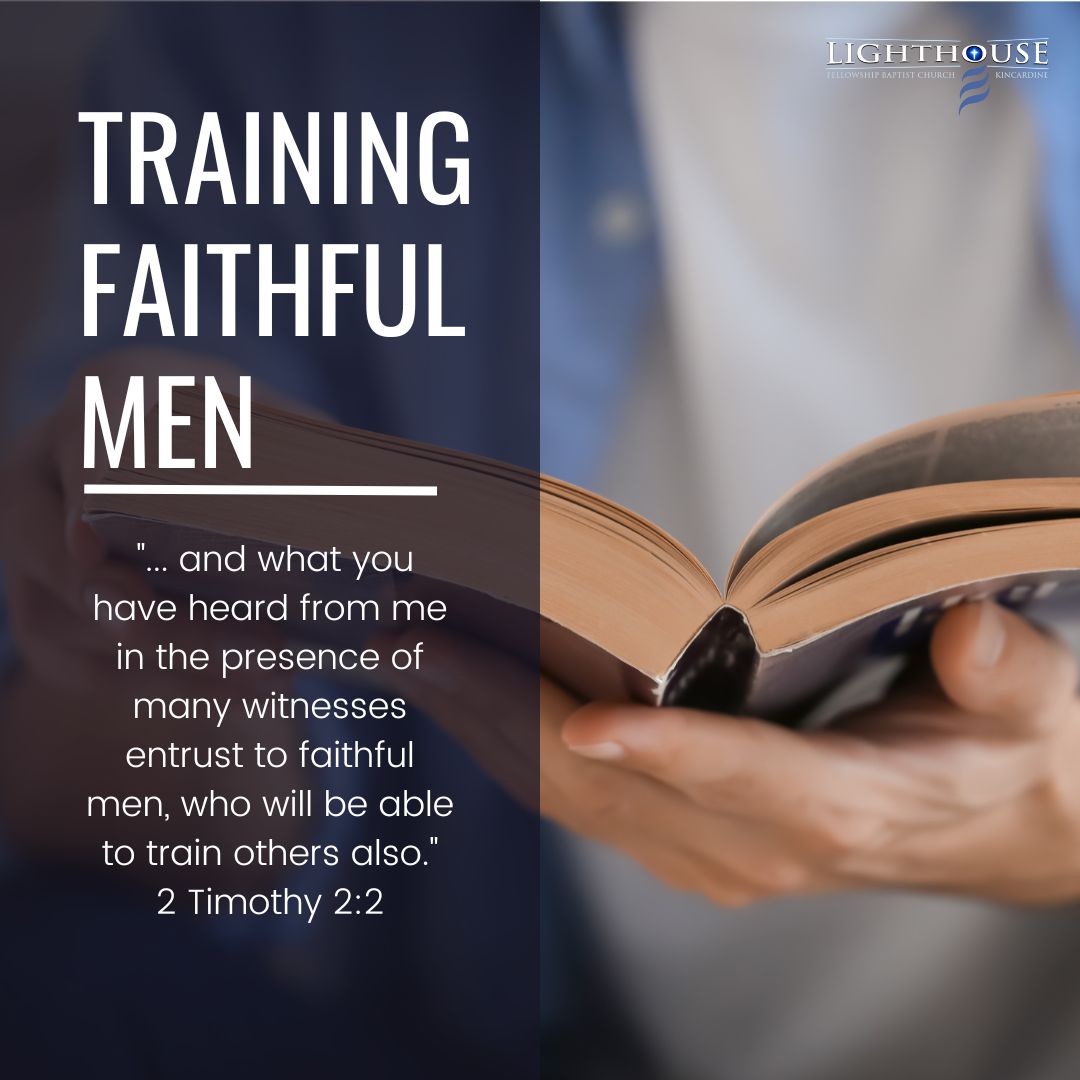 Saturday Oct. 22, 2022 is going to be our first training faithful men session. This is for any of the men in our church who would like to learn how to handle God's Word in a Faithful way. The Saturday session will include breakfast, instruction in how to teach and then you'll be sent home with a text to work on and eventual present to our church. If you have any questions please speak to Pastor Steve or Pastor Rob.

---
Senior's Ministries
The Light Keepers program will be resuming this fall.
Light keepers is a program for seniors that is held once per month and meeting dates are on a Thursday in the second or third week of a month.
The program consists of songs, a devotional, prayer time and a luncheon with time for fellowship.
The first meeting is scheduled for Thursday, October 13th at 11:00 AM at the church. We are hoping for support from those attending to assist in leading in singing, providing a portion of the meal such as sandwiches, soup, salad or dessert. The program is usually about one hour in length with lunch following.
If you would be interested in helping or would like more information, please contact Pastor Rob & Louise McFadden or Dave & Barb Connell.