Welcome to Lighthouse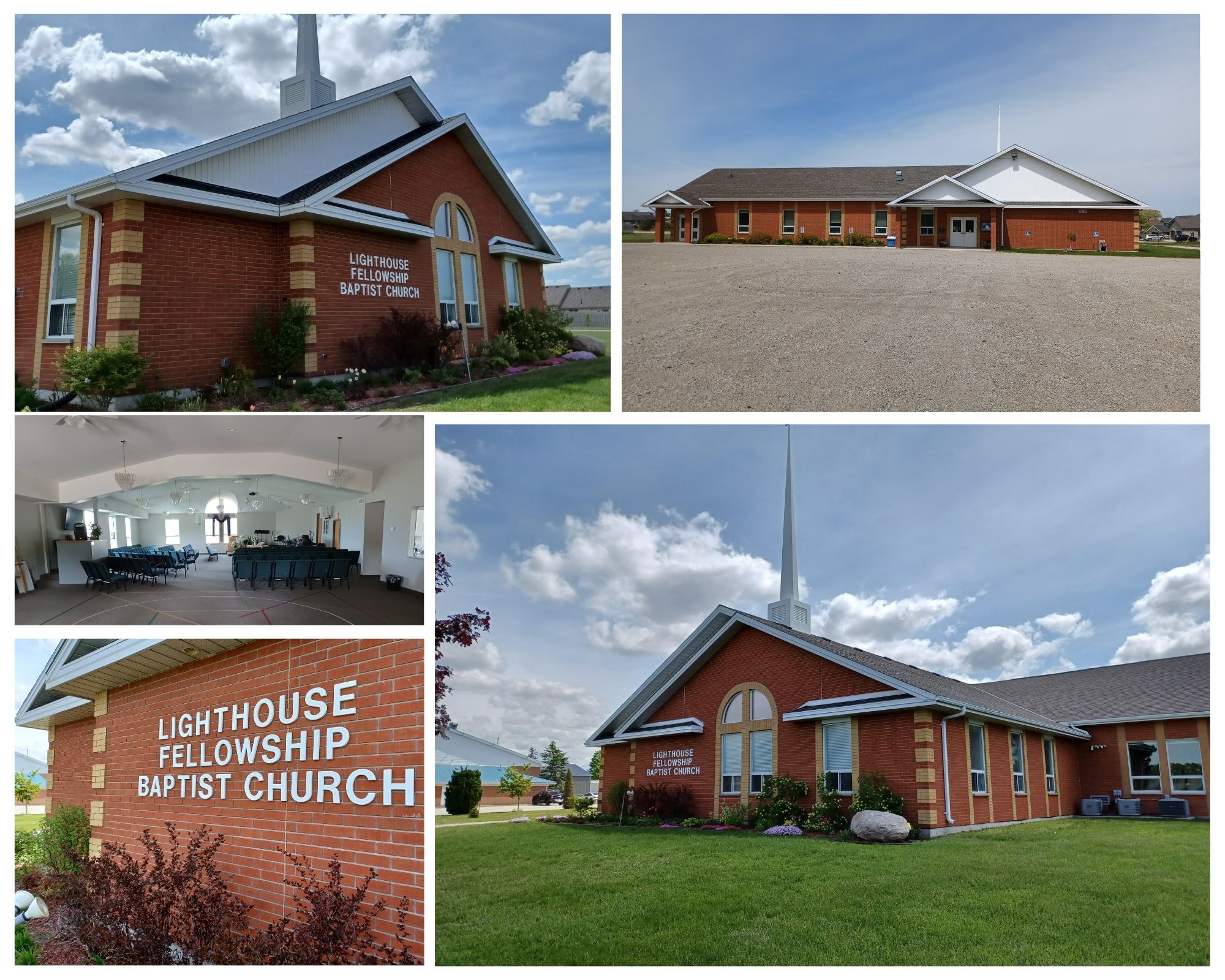 All are welcome here!
This website is meant to be a snapshot of who we are and provide a brief overview of each of our regular ministries. If you would like more information give us a call, drop us an email or better yet come and visit: we would love to share with you more about our church and more about the God that we serve.
Our mission is to be a church where we worship Christ,
preach Christ and honour Christ.


We worship Christ by magnifying his name through song and testimony.
We preach Christ by teaching and sharing the Bible.
We honour Christ by remembering his sacrifice and following him in obedience.
We desire to have a positive testimony for Christ in our community and do all we can to share Christ with all.
Effective September 11, 2022.
Please see our church calendar page to clarify all
events and dates.

Join us this Sunday Dec 4th
as we celebrate the first week of Advent
We are excited to be having a Children's

Christmas concert this year.
Just a reminder for the parents to have their children
at the church for 9:15 am practice




Youth Group Christmas Party!!


---